On October 23 and 24, our company's specialists took a part in a seminar-meeting "organization of travel and surveying work", which was held in Nizhny Novgorod and Gorodets. At the meeting, a hydroacoustic measurement system was presented, which combines planning of measurements, shooting, rapid analysis of results, and camera processing of the received data.
It is supposed to use the products of LTD "Screen" to solve 3 problems:
- echo sounder measurement (getting riverbed survey plans),
- detection of objects on the bottom with determination of coordinates and their sizes (acoustic trawling),
- HTS inspection (detection of GTS defects with an accuracy of 1 cm).
Also during the seminar, demonstration works were carried out-demonstration trawling on the t/h "killer Whale" with a sonar with a frequency of 300 kHz on the right edge of the ship's course of the Volga river. Work with sonar and survey results are demonstrated. In addition, an autonomous measurement system based on the Sonobot device manufactured by our German partners Evologics Gmbh was presented at the seminar. The autonomous operation of the complex without recharging is 8 hours. The maximum speed of movement, depending on the payload, is 4-7 km/h.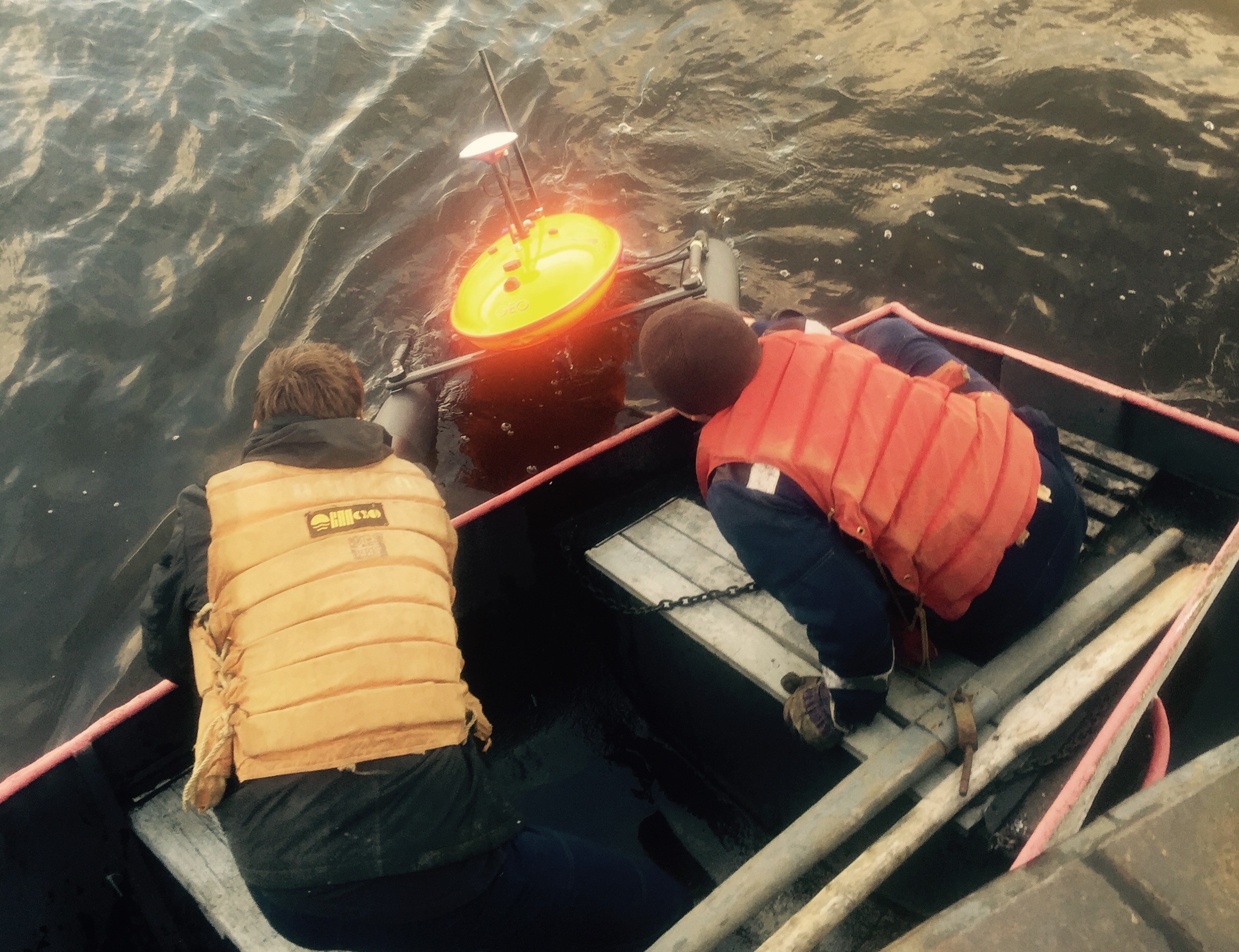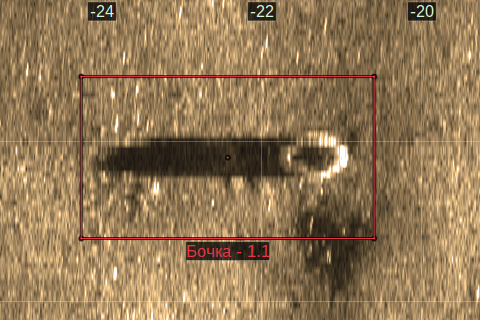 Objects at the bottom of the river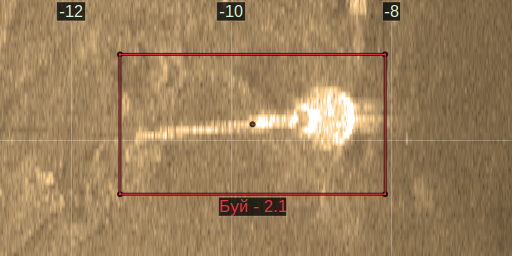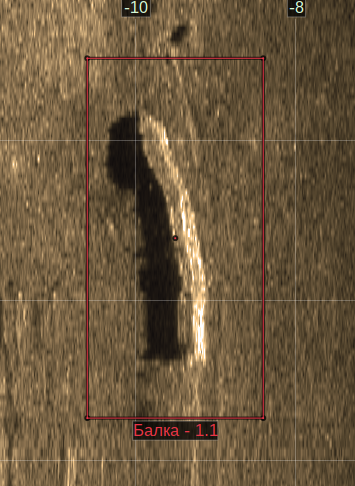 Objects at the river bottom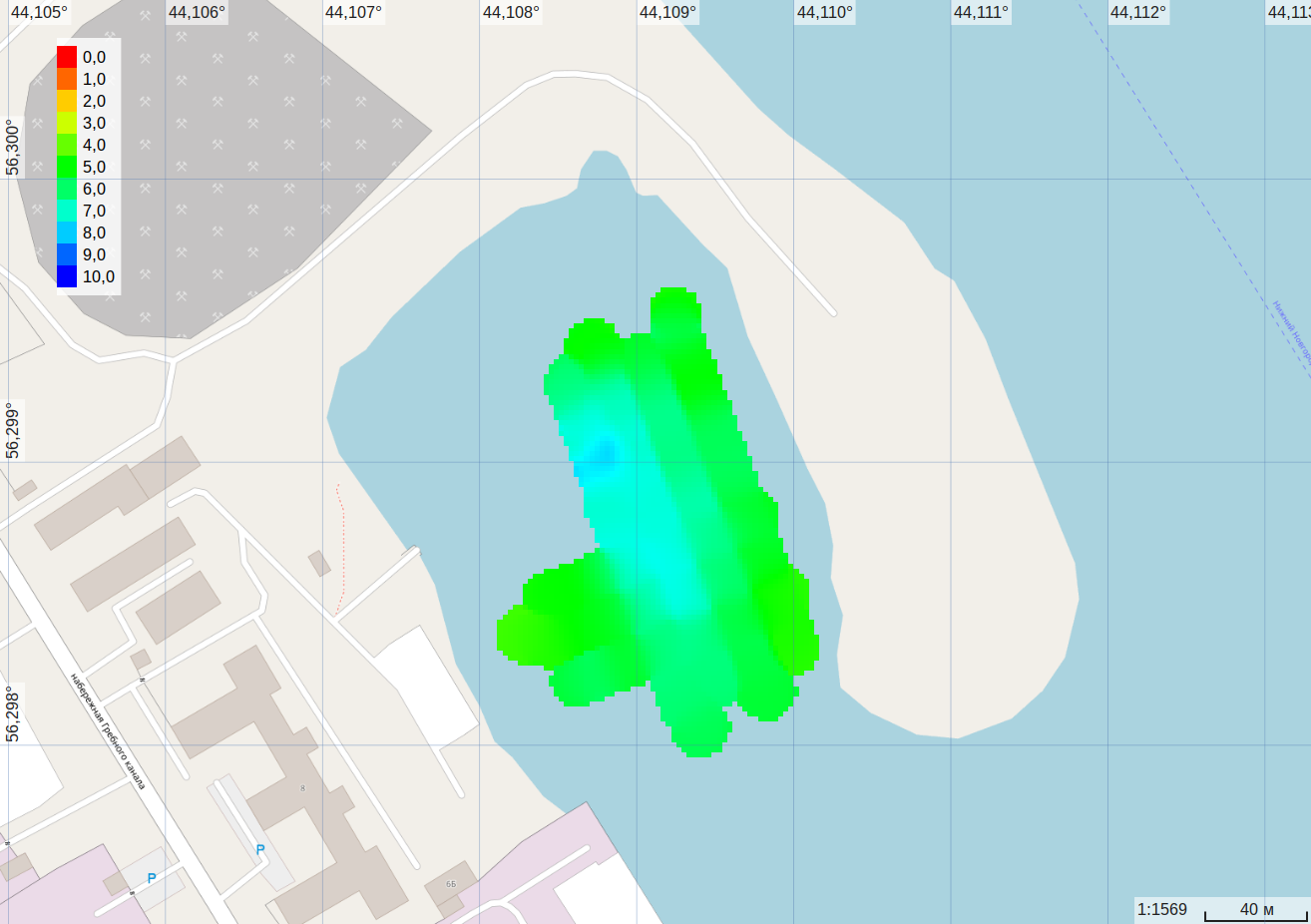 The results of the rapid processing