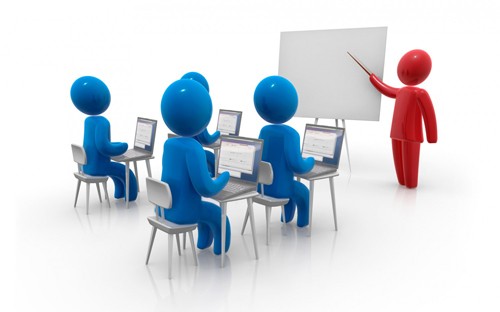 Our company provides basic training courses, refresher courses and specialized courses for users of Hydra™sonar systems.
For more information on training courses, please contact the technical support Department.

Basic education course
When you purchase the complex free basic training course on working with the complex (subject to training on the basis of LTD. "Screen" in Zhukovsky, Moscow region, no more than 2 people). Duration of the initial training course: 1 day.
The course of initial training contains a theoretical part (2-4 hours) and a practical part (2-4 hours, access to water).
It is possible to conduct training with a large number of people, departure to the customer (conditions are negotiated separately).

Specialized courses
Courses allow to expand and deepen knowledge in the field of hydroacoustics, technologies of work with a complex and works, to increase the level of training of the operators and supervisors using a complex for the solution of various tasks. Courses are offered for a fee.
Basic courses:
Search and identification of objects
Bathymetric survey
Engineering monitoring
Ecological monitoring
Specialized course:
theoretical training (theoretical course)
execution of works (theoretical and practical course)
data processing (theoretical and practical course)
The theoretical course allows to deepen and systematize knowledge in the chosen direction. Theoretical and practical course allows you to master the methods of work, analysis and processing of the data. During the course, students are provided with teaching materials and manuals. Courses are held year-round, as a set of groups of students (for courses, the practical part of which provides access to water, there are seasonal restrictions). The schedule of courses is made taking into account the wishes of students. The duration of the course may vary depending on the degree of initial training of students, weather conditions (for courses, the practical part of which provides access to water).
It is possible to introduce a new course at the request of the Customer.