General Director of LTD."Screen" Mr Truslov made a presentation at the conference "Modern methods of operation of inland waterways of the Russian Federation" (17-19 October in Rostov-on-don). The performance was dedicated to improving the quality of osloization works using modern automated surveying systems, need to update promero automated survey systems.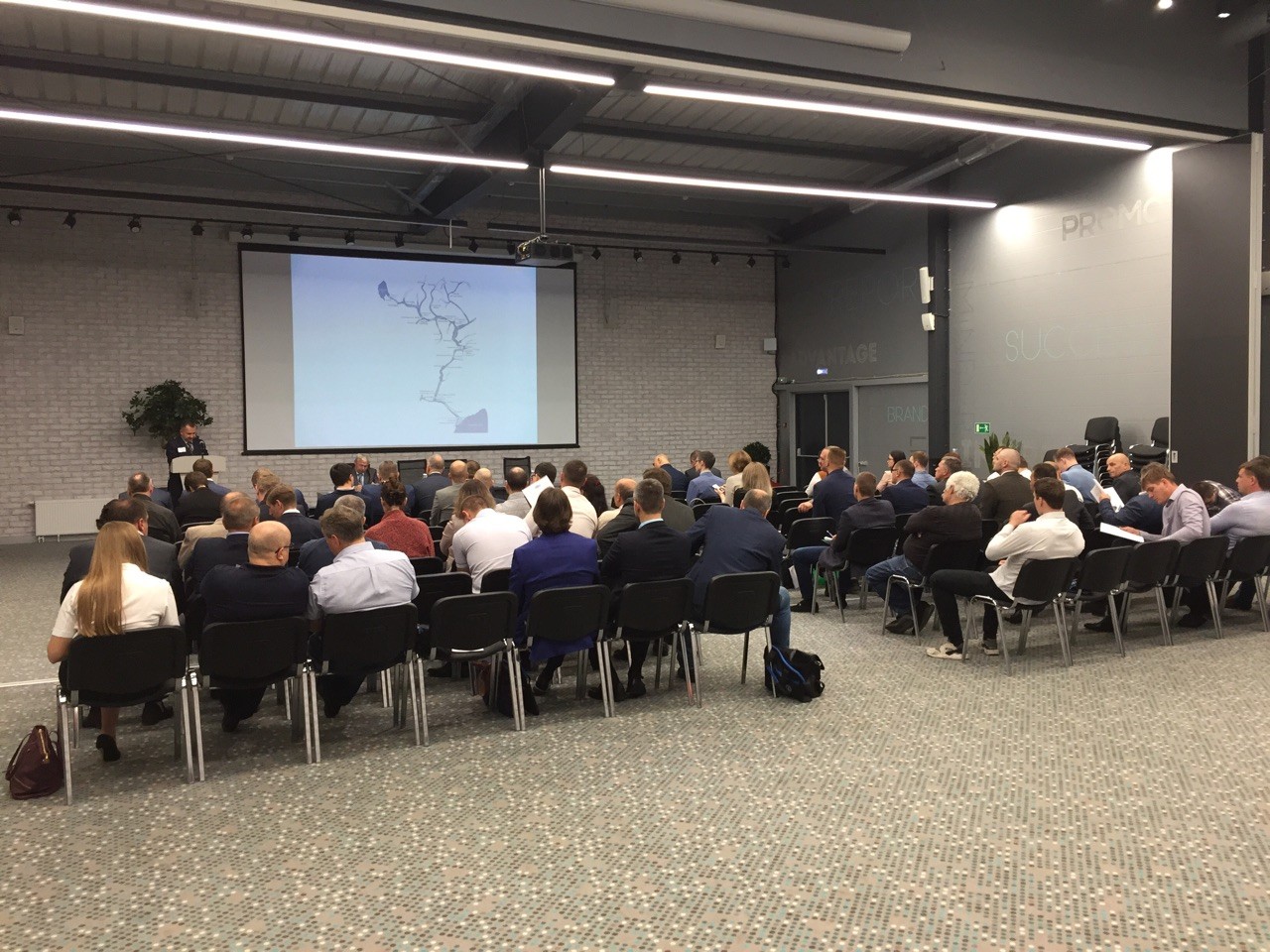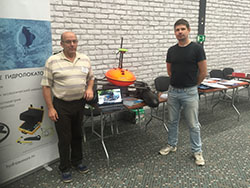 The scientific and practical conference was organized by the Russian scientific and technical society of water transport together with the Federal Agency of sea and river transport and the FBU "Azov-don basin organization".

The issues of maintenance and operation of inland waterways, ensuring safe conditions of navigation were discussed at the event. The conference was attended by leading experts of the Ministry of transport of Russia, Rostransnadzor, Rosmorrechflot, the Russian River Register, heads and leading experts of administrations of inland waterways, scientific, educational and design organizations, domestic and foreign equipment manufacturers, public and non-profit organizations.

In addition, during the demonstration the demonstration was demonstrated Autonomous unmanned surface complex "Sonobat" (production of Evologics Gmbh.) mounted with side-scan sonar with sounder, model H5se7.